A pan-Canadian event that may be of interest to some of our members.
---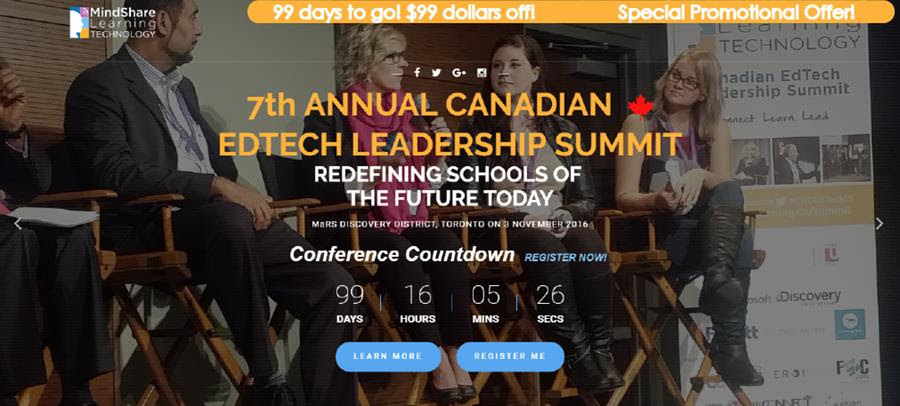 · Redefining Schools for
the Future Today ·
November 3rd, 2016

 at MaRsDD
Toronto, ON
Dear Thought Leader,
I'm thrilled to invite you to attend our 7th Canadian EdTech Leadership Summit at MaRSDD, one of Canada's iconic innovation centres in the heart of downtown Toronto.
"Redefining Schools of the Future," is the theme of this year's summit. I challenge you, whether you're an education leader in K12 or HED, or an industry leader, to join us for this one-day highly engaging summit. Connect, inspire and innovate the next generation learning environments as a legacy to our future leaders.
Be sure to checkout our stellear lineup of keynotes and presenters whose passion and expertise will surely arm you with the essential knowledge to transform your learning ecosystem.
Click here to visit the official website for the 7th Annual EdTech Leadership Summit to register and take advantage of our special $99 offer using the discount code MSL 99. 
I look forward to 'mindsharing' with you on November 3rd!
All the best,
Robert Martellacci
Conference Chair & President, MindShare Learning Technology
Take $99 off registration with our exclusive discount code MSL99
Dr. Karen Billings
As Vice President of ETIN, the Education Technology Network of SIIA, Dr.Billings drives strategic direction, programs, and initiatives for the 180 company members focused on providing technology products and services to the K-12 and postsecondary markets. She has 45 years of experience in the industry and in K-12 and postsecondary classrooms. She has authored four books and numerous articles for education journals, and is a frequent speaker at education conferences.
Follow Karen @SIIAKaren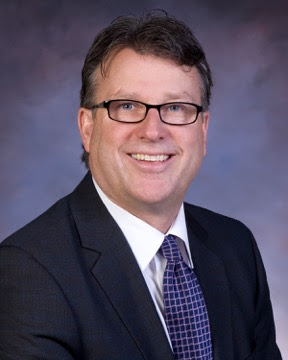 Hon. Doug Currie
In January 2015, Mr.Currie, Chair CMEC, was appointed Minister of Education, Early Learning and Culture.
Mr. Currie grew up in District 11 Charlottetown –Parkdale where he currently lives with his two daughters. He holds a Bachelor of Arts and Bachelor of Education degree from the University of Prince Edward Island and a Master of Education degree from the University of New Brunswick.
Follow @DougCurrie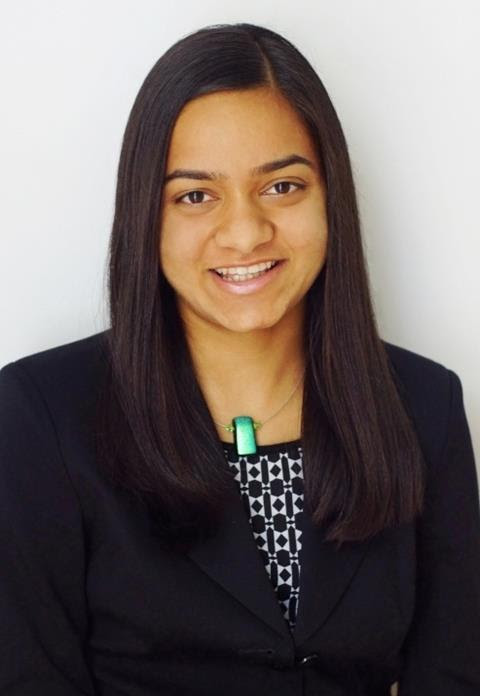 Maya Burhanpurkar 
Maya is a 16 year old Ontario high school student. She has been a recipient of Canada's Top 20 Under 20 award, the Queen Elizabeth II Diamond Jubilee medal, Ontario's Junior Citizen of the Year award, has twice won the Grand Platinum award at Canada's national science fair for novel discoveries in microbiology and fundamental physics, and has been a finalist at both the Google and Intel International Science Fairs.
Follow @MBurhanpurkar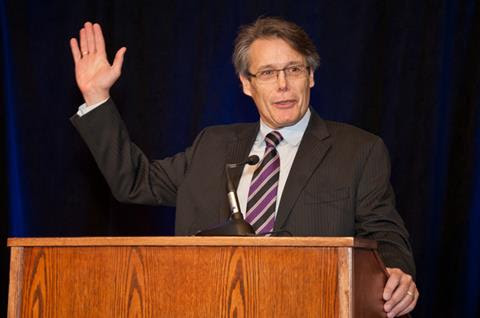 Ralph Benmergui
MASTER OF CEREMONIES
Ralph Benmergui is an award winning Journalist and Broadcaster whose work spans three decades. Recently Ralph has transitioned into new careers as Director of Communications for the Honourable Glen Murray in both the Ministry of Research and Innovation and Training, Colleges and Universities at Queens Park. Currently Ralph is the Executive Director of Partnership and Strategy in the Office of the President at Sheridan College
Follow Ralph @ralphbenmergui