We continue to encourage K-12 distance, online, and blended learning programs to add their Digital Learning Day events to the calendar referenced below.
---
Spread the Word About Digital Learning Day 2020!
Thousands of teachers across the country participated in Digital Learning Day (DLDay) last year, but some may have missed out. As we ramp up for DLDay 2020 on February 27, help us spread the word!
Share the tweet below and tag a colleague or neighboring school to let them know about DLDay 2020.
 Click to Tweet: I'm celebrating Digital Learning Day 2020 on February 27! Will you join me? Learn more about @OfficialDLDay at digitallearningday.org. #DLDay
COMING SOON: DLDay Map
The official DLDay map helps teachers, librarians, principals, and other educators showcase activities in their schools, libraries, and districts. We're working on the DLDay 2020 map and expect to roll it out in the next few weeks—so, if you're not already thinking about your plans, now is the time!
Follow @OfficialDLDay on Twitter or Digital Learning Day on Facebook to get a notification when the map is live!
In the meantime, here are some helpful resources…
Digital Equity Strategies for the K-12 Classroom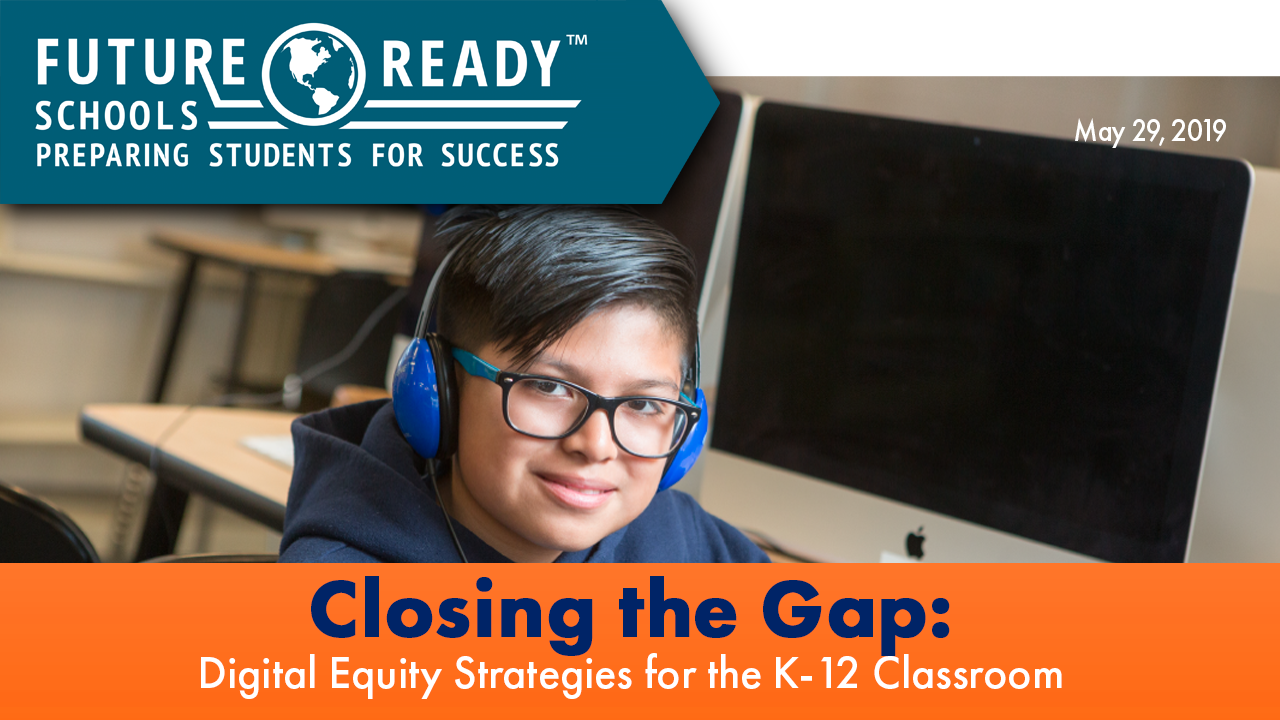 This webinar offers recommendations for closing the digital equity gap and provides practical solutions to support students both in and outside of school.
Back to School with Future Ready Librarians®!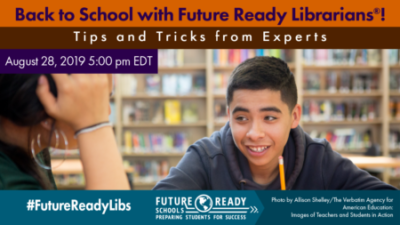 This webinar offers librarians tips and tricks for engaging their communities, expanding their collections, and taking advantage of marketing, partnerships, and opportunities for collaboration.
What Educators Need to Know About Adolescent Development
As students move toward adulthood, changes in their bodies and minds affect how they learn. What do science and research tell us that educators should keep in mind when teaching or interacting with their students?
This guide will help teachers and school leaders navigate adolescent development to create safe, supportive, and effective learning environments for middle and high schoolers.
Podcast About Teen Learning and Development
Do you believe that all students can succeed? Do you wonder how you can help young people who are exploring the question "who am I?" as they come of age? Are you interested in building positive relationships with your students and therefore increasing their motivation in the classroom? This podcast from the Alliance for Excellent Education (All4Ed) has answers to these questions and more relating to adolescent students and learning.
Looking to connect with other edtech leaders?
Are you looking to build out your personal learning network? Check out these Future Ready Schools (FRS) programs that serve district leaders, principals, technology leaders, and instructional coaches!
FRS also offers several ways for you to jump start your district's vision and planning efforts with the guidance of Future Ready facilitators as well as opportunities to collaborate with your peers. Learn more about FRS's upcoming leadership institutes and state workshops:
Follow Digital Learning Day on Twitter, Facebook and Instagram
 Twitter   |   
 Facebook   |   
Instagram
Digital Learning Day
Alliance for Excellent Education
1201 Connecticut Ave, NW Suite 901
Washington, DC 20036